Hi, my name is Alan I am the founder of Subconscious Servant, a spiritual self-help blog.
I started the blog in 2018 as a way to share my own journey of self-discovery and growth.
What started with just me writing a few posts that were getting read by just a tiny handful of readers has now grown to a team of writers with articles that have been read by over 7 million readers, and that number is growing.
Subconscious Servant has become something so much bigger than I planned.
It's now a community of spiritual seekers who have come together to help each other grow and heal.
I believe that we are all connected and that by helping each other, we help ourselves.
On Subconscious Servant, we offer advice and support on topics ranging from manifestation, self-care and self-love, spirituality, soulmates, twin flames, angel number meanings, quotes, and more.
The authors on this blog are also here to listen and learn, and of course, to help others.
Our goal is to empower others to live a happier, more meaningful life.
I hope we are achieving that.
Subconscious Servant Team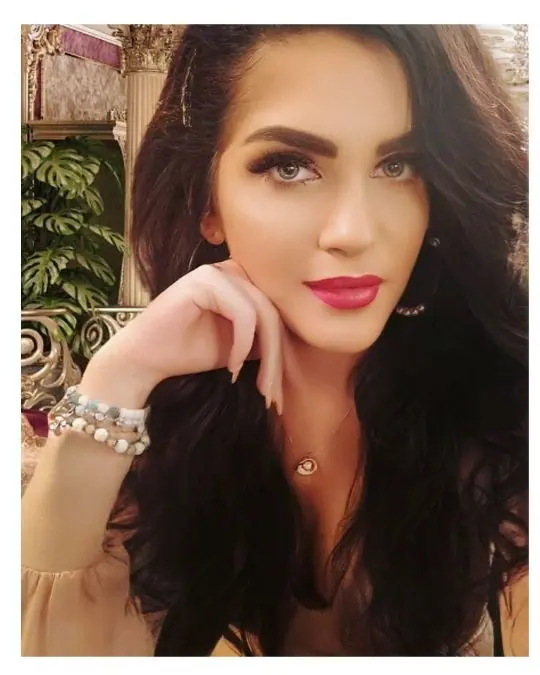 Head Author/Editor
Alexandra, the head author at Subconscious Servant, is a Psychologist, Reiki Therapist, and writer. She loves writing about any topic, from Applied Psychology, Metaphysical and Spiritual healing, hoping that people on a spiritual, self-discovery journey will find guidance and light through her articles.

For more about Alexandra, visit her full bio here.